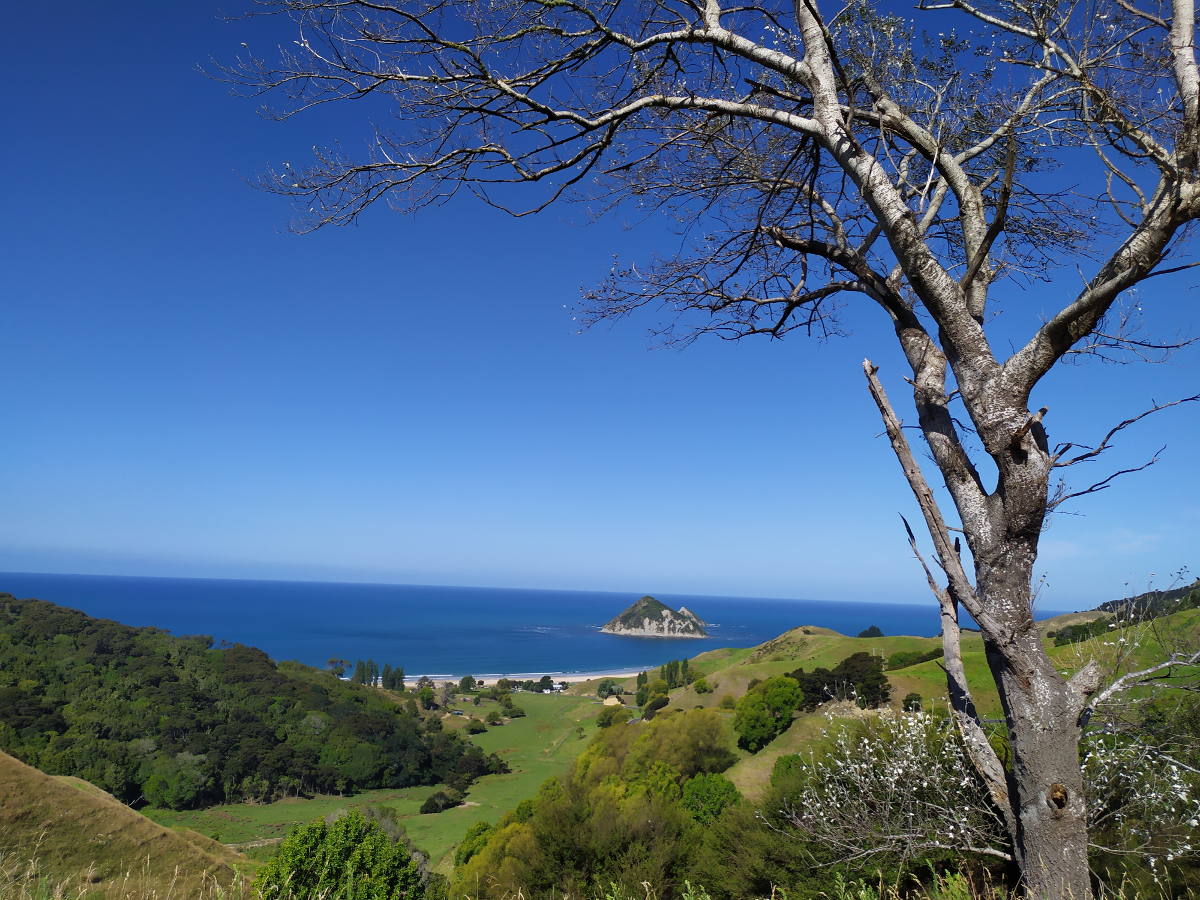 There is something a bit special about the numbers this year relating to vision.  I have adopted them as a tagline: Hindsight, Insight and Foresight (the past, the present and the future).
While our present situation does not make it obvious, we do hope to realise the goal of travelling New Zealand in the not too distant future; all spurred on by a small history challenge!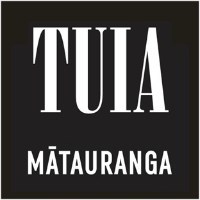 This year marks the 250th anniversary of New Zealand's discovery and the Ministry of Education has partnered with Geocaching.com to set up 100 geocaches of historic significance all waiting to be found.
[Gecaching was an activity we were introduced to whilst we were overseas.]
At first we did the 4 in our local area, but could simply not understand how anyone in their right mind would justify a tour of New Zealand just to collect a souvenir badge.  We watched as the first handful of geocachers threw their time, money and effort to complete it.
Then we got an opportunity to use a bach in another part of the country and the idea percolated that we might be able to complete those TMGT regional caches whilst we were there.  This led to another little goal of returning home via a different route and possibly collecting a 2nd area and completing the outlying geocaches from our own. 
27 TMGT geocaches - 3 regions completed!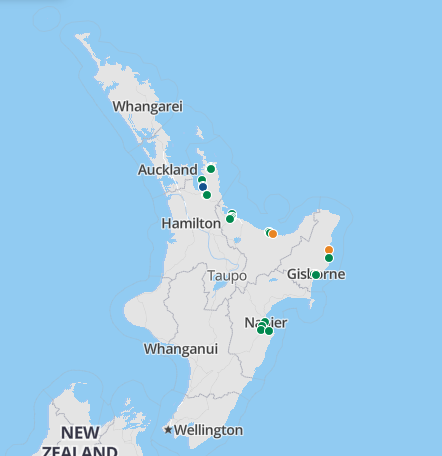 It wasn't all plain sailing at all, and included sleeping overnight sitting up in a vehicle with 6 people which is NOT FUN at all, and not something I want to do unless I was desperate as it does affect your quality of sleep for driving.
Anyway here we are at the beginning of February and contemplating how we might be able to do the whole TMGT tour ourselves.
It would be our New Zealand geography, social studies, and history lessons for this year; and another adventure that our family desperately craves.  It seems our European OE awoke a sleeping giant in us all to discover, and experience; and made life at home 'boring' in the minds of the children.
So now to figure out how and when this exactly might happen, preferring sooner rather than later as the weather is still good at present, but facing the main reality of finances.