3 years in review - which post is your favourite?
11 August 2015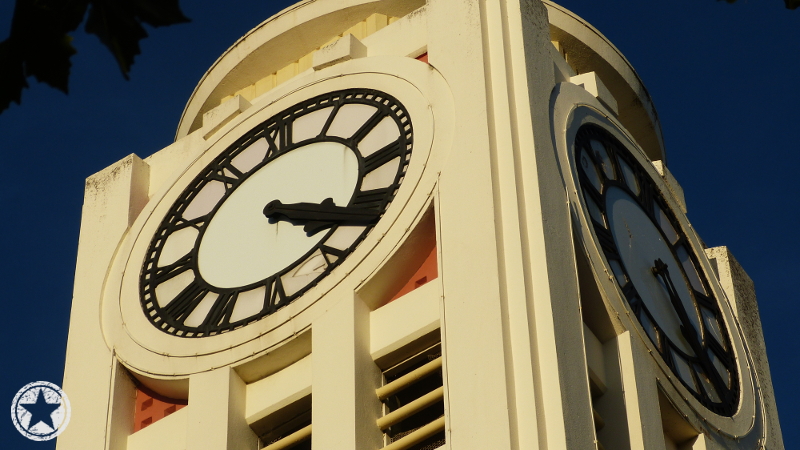 You write a blog post, it gets read, then it disappears into the depths of your website archives.
We'd like to think that over time our writings have delivered more and more helpful information to our readers, and there are posts worth featuring.
So here are a few links to the topics we've written about thus far:
General information about driving in New Zealand including driver's licenses and safety.
What decisions there are to make when buying or building a mobile home.
A majority of our posts in this category, expanded and illustrated, now feature in our e-book: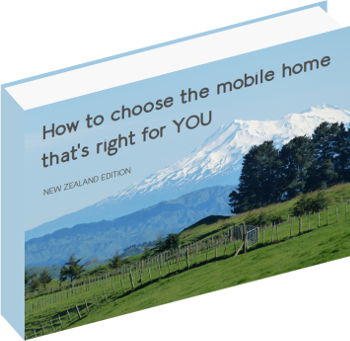 While neither of us are professionals, occassionally there is a photo we take worth sharing.
Ideas and issues that nationals may take for granted like medical care, what to do with rubbish, when shops are open, and our culture.
Random acts of kindness for the budget-conscience.  This is where you will also find our 12 monthly posts on what we were able to do for others in our community and beyond.
Inspired to do a RAOK?  Check out our current fund-raiser: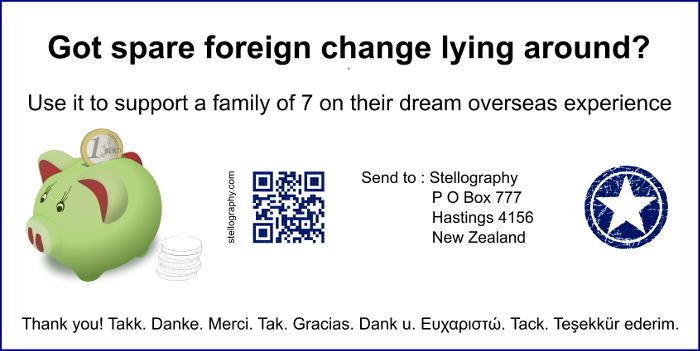 | | |
| --- | --- |
| | |