5 e-book reviewers wanted
10 May 2015
Guess what we've been up to!?
Over the last few months we've been working away at bringing together our posts here (and other research) about buying a mobile home in the New Zealand market into a helpful, easy-to-navigate e-book: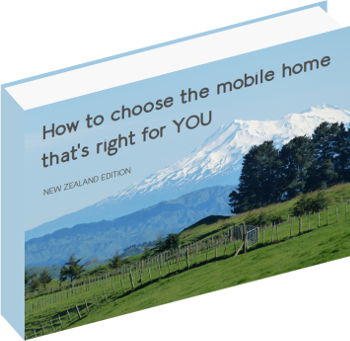 We've had a few friends look at it already and give us their feedback which we have really appreciated and incorporated into making the book better, but are now looking for 5 independent people to review it for us.
If you are in the market to buy or build a mobile home, would you like a pre-release copy for free in exchange for your opinions?
Contact us via the link in the footer below.