The age of a child and how to stretch your travel budget
25 August 2015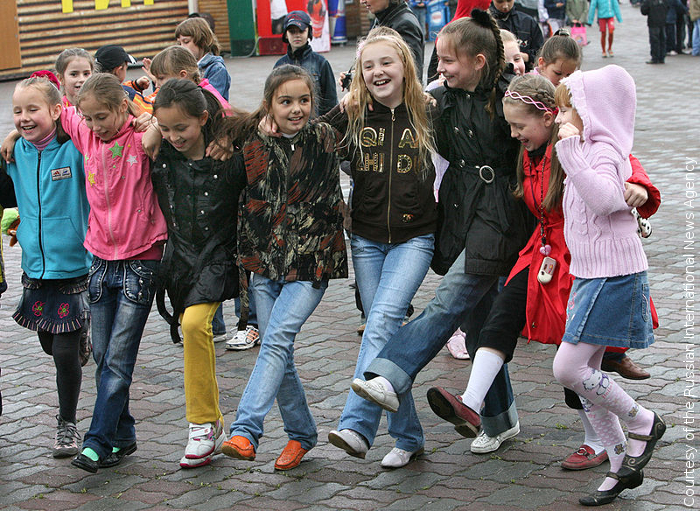 In researching air fares, bus fares, accommodation and everything else that goes with travel you realise there is nothing standard about being a child, so it may seem futile to be writing about it.  However it is something valuable to know especially if you are in the budgeting phase of your journey.  There will be other 'hidden' costs, or those totally foreign to you, that being exact with what you can, will help rein in any contingency blow-out.
So here are a few GUIDELINES:
Airlines generally charge full fare at 12 years of age, discounted between 2 and 12, and free if under 2 and the child can be accommodated on a parent's lap.
In New Zealand 16 years old is the age most companies charge as an adult.  Family tickets are 2 adults and 2 children only.  Under fives (pre-schoolers) are mostly free.
Austria is über cool, allowing child prices under 19 years of age (ie from 0 - 18 inclusive).  
Belgium looks upon children under 6 as free, and children under 18 as portioned.
Iceland generally designates children to be under 6 if making a distinction at all, and doesn't allow family tickets - you pay for each person.
Germany are great for their family tickets, normally without limit on the number of children that are included and often allowing for these to be grand-children as well (German Rail).  Although the age in many commercial institutions is under 14 or 16 years, children can get the same concession up to 18 years and/or if they carry a student ID (even in tertiary).  There are also concessions for the disabled and those over 65 years old.
HOW TO STRETCH YOUR BUDGET:
Plan meticulously!
Do free activities and attend free events.  Often museums will have a free day per week or month.
Check online prices, as these may be slightly cheaper than in-person ones.  
Winter usually costs less than summer, if attractions and accommodations are still open - you will then need to check the specific dates that dictate the season.
Cook your own meals.
Book your airfare approximately 60 days prior to travel for the best rates.
Think about renting an apartment or staying in hostels to get longer-term discounts.
Use public transport and look for day/week or group travel discounts.
See whether buying a vehicle is more economical than renting (note though insurances, registration, plates, and ongoing variable costs like fuel etc).
If travelling in summer only, consider camping or buying a second-hand caravan or motorhome.  Camping grounds may charge per person or per unit.  Many are closed for winter
| | |
| --- | --- |
| | |