Arataki Honey
05 June 2014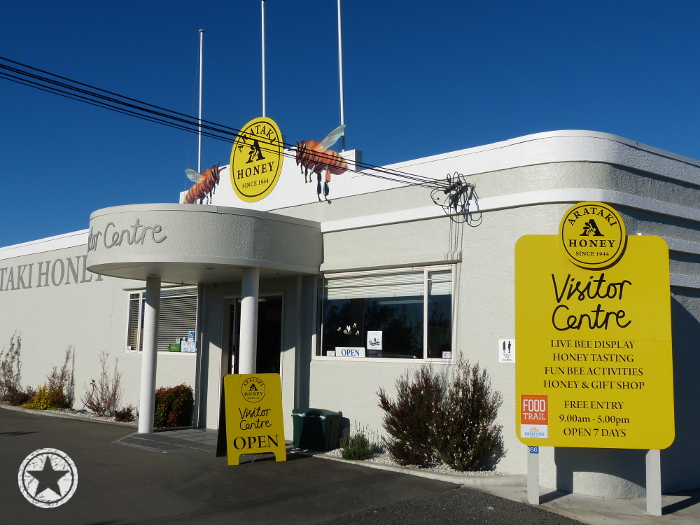 Our children never turn down a visit to the Arataki Honey Visitor Centre.  There is so much to see and do and it's all free.
A mini cinema that narrates a close-up of bees inside a hive; traditional microscopes and those that project onto wall-mounted screens; dress-ups; puzzles; honey to smell; historical honey memorabilia; a manual honey extractor to turn, and so much more.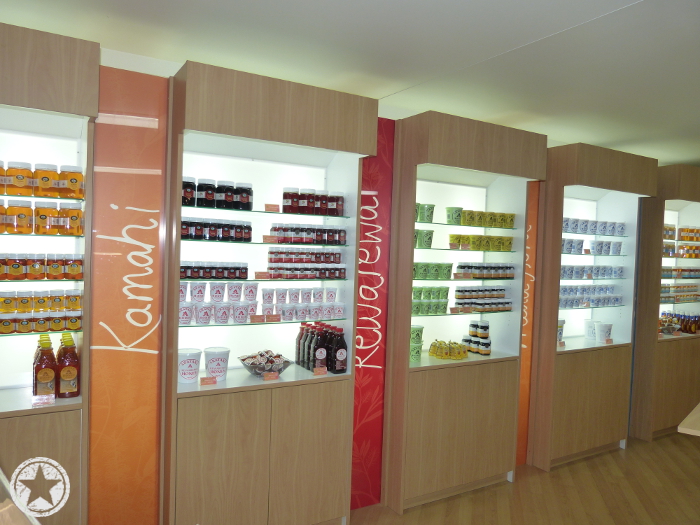 The gift shop sells honey, honey products and souvenirs.  (They only have 3 on tap now for those who want to byo container.)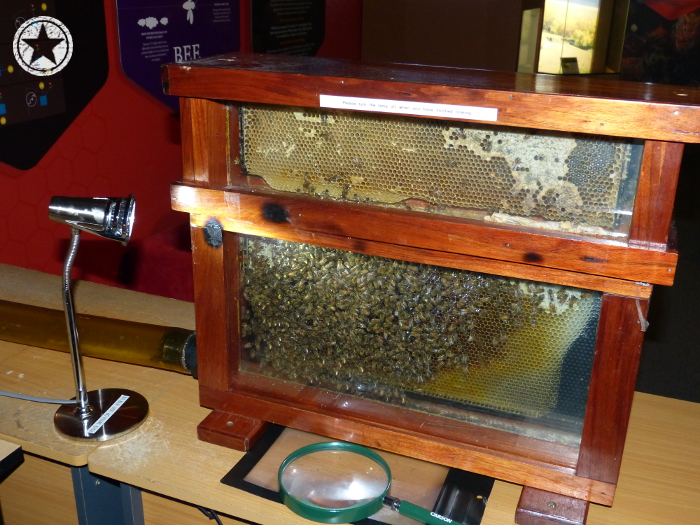 One of the 6 hives that come inside the educational centre, that you can take a very close look at.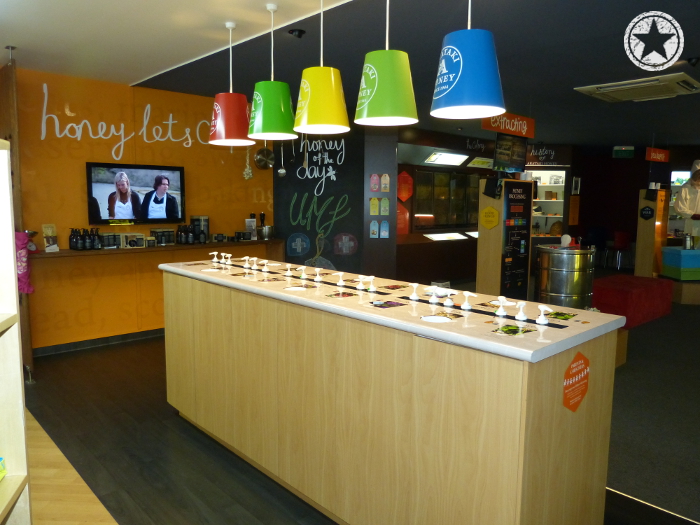 A tasting centre!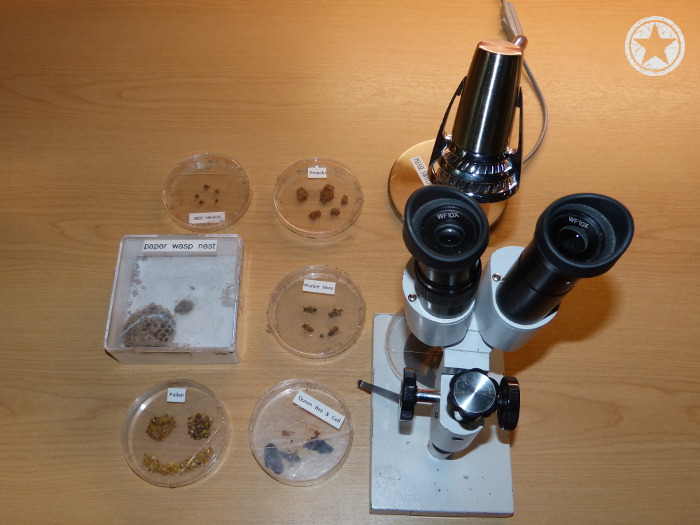 Mounted bee, wasp and associated insect parts and specimens. (See someone had fun mounting the pollen, didn't they!).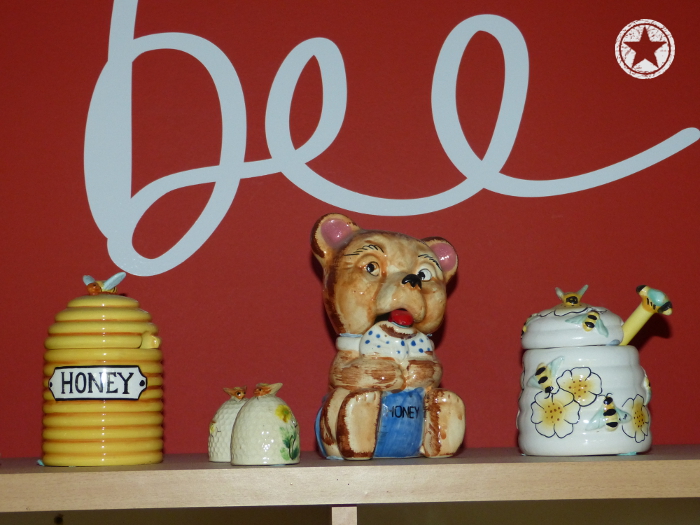 Bee end!