Doing what you want to, everyday
22 August 2013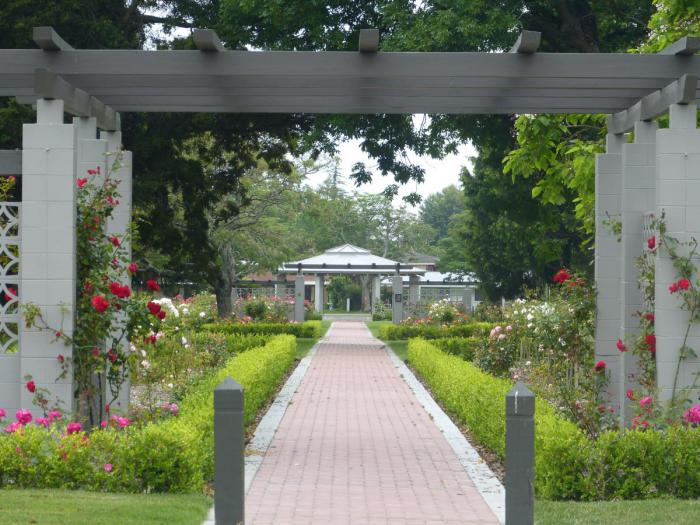 As part of our preparation for the next phase of our lives I have been doing some personal awareness exercises.  Listing what I am good at, what I enjoy, what income ideas I have, what my values are and their priority right now in my life.  It's hard to say how all these things will come together but I keep working on writing them down with abandon so that eventually I believe I will see the bigger picture.
I am naturally drawn to continual self-development - reaching my potential.  It's my nature now.  I couldn't say though when it was implanted in my life as it's not something modelled by my parents, teachers or immediate peers (that I noticed).  I am grateful that the motivation to reach my potential is not a chore and simply makes sense.
For anyone else in the position of self-evaluation and life-planning, please remember that there is no wrong or right way, or any particular course to do, that can promise to discover everything about yourself.  You can use any prompts, read any book, or watch any video and still get something out of it.  The key is time and space.  Create a time just for you and the space to think.  For me this has largely been at night when the children have gone to bed, or in the very early hours of the morning when I am waiting for the baby to settle himself again before I tip-toe back into the bedroom he shares with us. 
Some of the online sites I have used ideas from recently are Smart Passive Income, TED talks, & The Organic Sister.  The books I have read that have stimulated thought are: Clutter Busting Your Life, The $100 Startup, I could do anything if I only knew what it was, & Living Deliberately (pdf or Kindle).  Even children's and family movies usually have some sort of moral or storyline that provokes an opportunity for evaluation!
What I am keen to share with you is my discovery of the 4 things that I would like to do everyday; and no, housework is NOT one of them:
Be creative and reach my potential
Experience new things / travel with my family
Embrace serenity & beauty wherever I am
Practically and effectively help people
Notice the acronym?  These things 'make my heart sing', they bring me contentment, fullfillment, a sense of vitality, awe and appreciation for life.
So the reality is that there are obstacles that stand in my way of these things being the only things I get to do.  Housework fairies don't exist, and no master chef lives here either.  Still, these 4 things give me focus and are a goal to move towards, one baby-step at a time.  
For those interested in doing a brainstorm of your skills, passions, and hobbies, here is a worksheet I created that may help.  It's just the middle section really, but I expanded it to help me see the steps I could take now that would hopefully put me in a better position to realise my goals as well.
| | |
| --- | --- |
| | What 4 things would you be passionate about doing every day if you had a choice? |