Driver's license eye examination
20 January 2015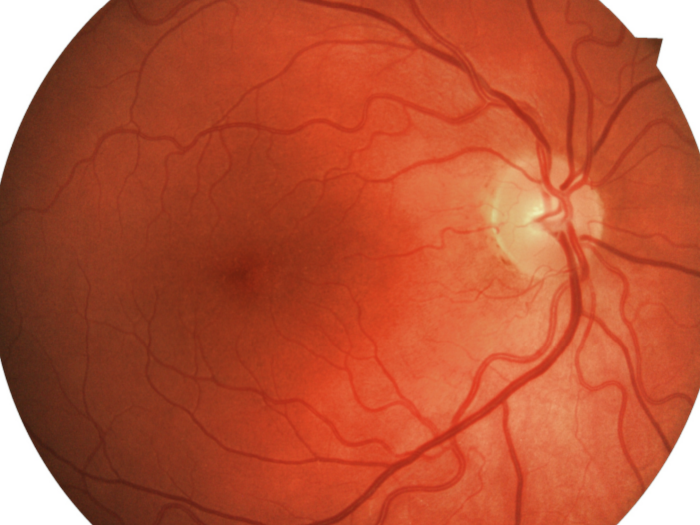 A rudimentary eye check is performed when you need to renew your license or upgrade it.
A machine is used to test whether each eye can see letters along a line; and your peripheral vision.  Currently that acuity is 6/9 or 20/30; meaning that one can, at the very least, see at 6 metres what someone else can see at 9 metres (or 20 feet vs 30 feet).
If however one eye does not perform well enough your license process will be put on hold and you will need to see an eye care professional for a manual examination (read: that a real live human being does it).  [Those applying for license classes 2,3,4 and 5 will need a recent medical exam - the eye test as part of that too.]
I knew from my last license renewal that I should jump straight to see an optometrist.
Our local optometrist offers driver's license eye examinations for $20 whereas their full regular prescription examination is $60 just to give you an idea.  I recently got a half-off voucher which made it really worthwhile to get the full check done regardless.
So let me tell you about my visit.
First they blow air into your eyes and check for glaucoma.
Then there are the very bright bursts of light prior to the retinal photographs (see one above - isn't it amazing?!).
After that you do the usual what-letters-can-you-see-on-the-chart-with-each-eye test.
Subsequently the optometrist works with you to refine their suggested prescription.  This is done by wearing steampunk-like glasses frames into which various lenses are placed and in front of which others are twirled - reminiscent of the school patrols putting their signs out at crossings.
You sit there saying whether you can see more clearly or less.  At the end of which you are given a script for glasses that ought to help you see better.
I am fortunate, this time around that one of my eyes has improved and, I have escaped mandatory wearing of spectacles as a condition of my license.  Next time due to 'maturing years' I am told I may not be so fortunate.
The interesting thing to me is that 4 years ago I asked my optometrist what I could do to improve my vision.  His reply was to become a long-haul truck driver. This led to deeply considering how much time I spend in front of the computer screen;  the need to take mini eye-breaks; and the possibility of improving my sight through long-distance driving.  The later led to the idea of traveling the country, long before this website saw it's infancy.
| | |
| --- | --- |
| | |