Getting there is half the fun (not) !
28 January 2014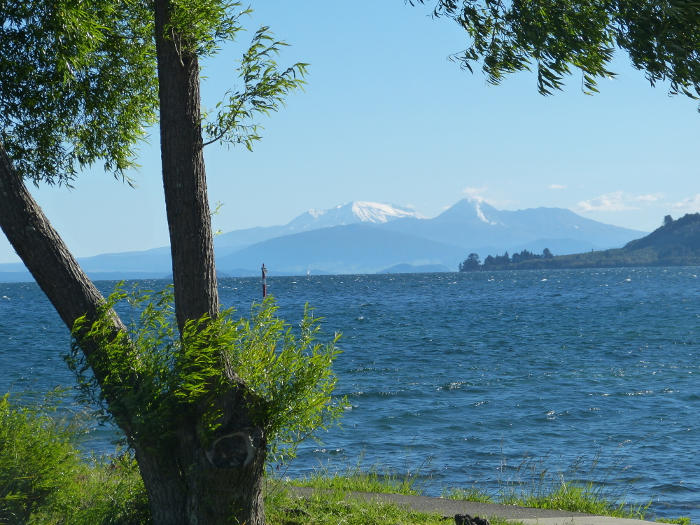 This is part two of 'How to choose a mobile home'.
The entire premise of having a mobile home is to be mobile!
Therefore part of your evaluation of a suitable vehicle is how well you can get it to where you want to go.
There is nothing worse than loving the idea of getting away, having a vehicle and then not doing so because of fear or lack of knowledge.
Today's points to ponder are:
How manouverable is the vehicle?  

ie dirt tracks, under bridges, through tunnels, reversing?  

Is it too long; too tall, too challenging, or too low? 

Can I drive this on a passenger license or do I need another class of license?  What weight is it?

Do I feel confident driving this vehicle or am I willing to drive it to gain experience and confidence?

Does it have a tow bar?  Do I need it to tow another vehicle or trailer?  

What weight can it tow (if it is to be used as such)?

Does it have a 

GPS or can I mount a smart phone (with GPS map application) on the dashboard instead?

Does it have a backing camera?  Ample backing mirrors?

Is it diesel, petrol, or other?  Is this fuel available where I intend going?

How economical is it on fuel?  What size engine does it have?
Will I be driving only during the day or also at night?  Does it have specialised driving lights?  

Can our destination(s) accommodate our vehicle?  

Do we need transport when we get to our destination(s)?  

Can we carry bikes (or a Smart car!) to serve that purpose?  

Can we un-hitch the mobile home from a tow/ passenger vehicle?   

Do we need a second vehicle and travel in convoy? 

 
Here are our loose thoughts about "Getting there":
Whether we end up with a double decker bus / bus / tow vehicle & 5th wheeler or motorhome & caravan combo, we will both most definitely need a class 2 license as a minimum. To be honest I am challenged by this requirement, but figure if my mother can do it, so can I! We will only be travelling an hour or two in any single trip during the day, to get to the next town or place to stay; and may be able to schedule moving on so that travel is done in only good road conditions, but still, this is a huge responsibility.
Only a tow vehicle & 5th wheeler combo unit would give us the flexibility to go anywhere once we arrive at our destinations; if we were to forego a convoy vehicle. Which brings us to our diesel van, a 1996 Toyota Granvia, that hasn't even done 100,000 km, but doesn't have enough towing capacity nor a ball/bar. Taking it with us could double our fuel costs and vehicle operating costs (if it can't be towed) and means both adults need to be drivers at all times; but offers us flexibility to fully explore all the nooks and crannies along the way. [In order for it to be towed the 'tractor' vehicle may only be up to 12.5m; the combined length 22m & combined weight not exceeding 18,000kg.] What I am not keen on in this scenario is leaving the main accommodation vehicle unattended while we are away for an hour or a day. We'd need a solid security system for starters. I did find that the Nissan Pathfinder (car) has the capacity to tow a light trailer; and like the Hino Ranger (truck) can seat 7; so are both possibilities if we ended up going the tractor/trailer route only without convoy vehicle.
| | |
| --- | --- |
| | |