Hi ho, hi ho, it's off to learn we go
26 October 2013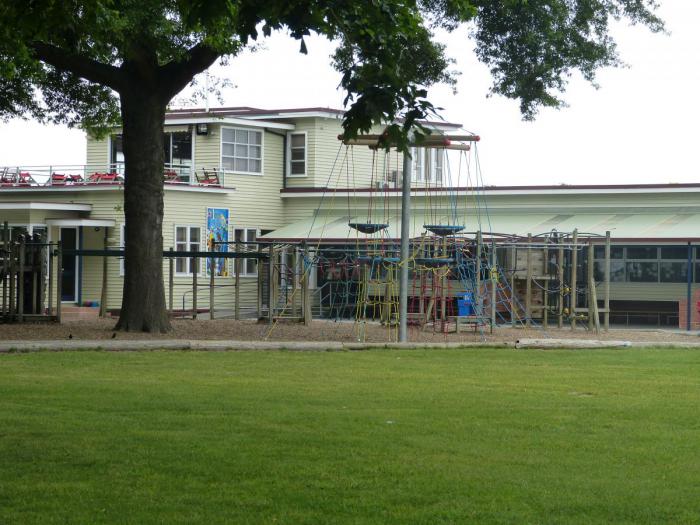 As we're already educating our children from home, we are in a position of being free to take our materials with us and adapt our schedule for the road.
The eldest has several chunky text books, but relatively speaking no more than would fit in half a banana box.  The younger three can learn together and their curricula would take up the other half of a box.  We consider real life learning at least as important as textbooks, so will definitely take a more holistic approach to education while we are touring.  While we started out 'doing school' at home years ago, we have transitioned into an eclectic blend of text book curricula and unschooling which works for our children and has proven itself many time over.  I am constantly amazed at what they know (that I don't) and how they can recall it to contribute to an intelligent conversation - usually a house guest!
For Kiwis with children in school and considering a nomadic lifestyle within New Zealand, there are a few ideas to look into.  
The Correspondence School of New Zealand offer enrolment under the 'itinerancy' criteria but require a minimum period of 6 months.  Your child would (continue to) adhere to the state curricula; have a personal tutor, and theoretically be able to keep up with their peers which may be an advantage when or if you resettle.  TCS also have satellite meetings around the country, that are supervised by a qualified teacher, and where students can go for support with their lessons.  This could work quite well for the older student who needs a bit more context than the lessons gives, or who is struggling to comprehend a concept.  Realistically speaking it may also serve as 'time-out' from cramped quarters too.
You could apply to home educate your child.  This requires an application at least 3 weeks prior to when you want it, to the Ministry of Education.  You need to show that your child will be taught "as regularly and well as in a registered school".   The application form and parent information packs are online. There are various homeschool networks up and down the country that you could knit into with a little research and forethought.  A list of many of the groups is here (scroll down to the bottom right hand side of the page).  You don't need to be a professional teacher to educate your own children, so don't let that put you off.
Your child's school may be amenable to your child staying on their roll (for their financial gain) and a teacher supplying text books or mailing lesson packs to you.  This isn't the norm but is an option to explore.  
Any way you look at it, your child needs to either be enrolled in a registered school or have an exemption according to the law.
| | |
| --- | --- |
| | |