How to choose the mobile home that's right for YOU (e-book)
23 May 2015
Finally it's finished and we've launched our e-book package.  Yay, yippee!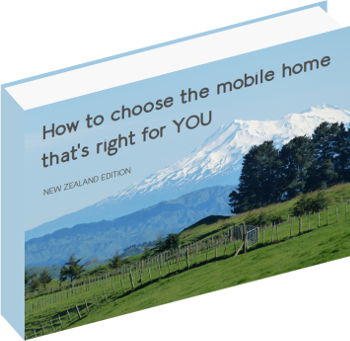 A5 landscape format
61 pages
14 chapters
Over 350 questions/prompts
2 dozen+ illustrations
4 exercises to sort out your personal needs and wants
Plus the following bonuses:
Comparison overview worksheet (2 A4 pages)
Extended comparison worksheet (5 A4 pages)
Vendor contact facsimile form (A4)
Mind map (A4)
Needs vs wants (2 A4 pages)
Prioritising grid (2 A4 pages)
From now until the end of June we are offering the e-book package at a 20% discount via this link.
BUYING OUR E-BOOK SUPPORTS OUR FAMILY TRAVELS WHICH MEANS THE WORLD TO US - THANK YOU!
If you know someone looking to buy a mobile home please share this post with them.