Inadvertent victories
31 December 2013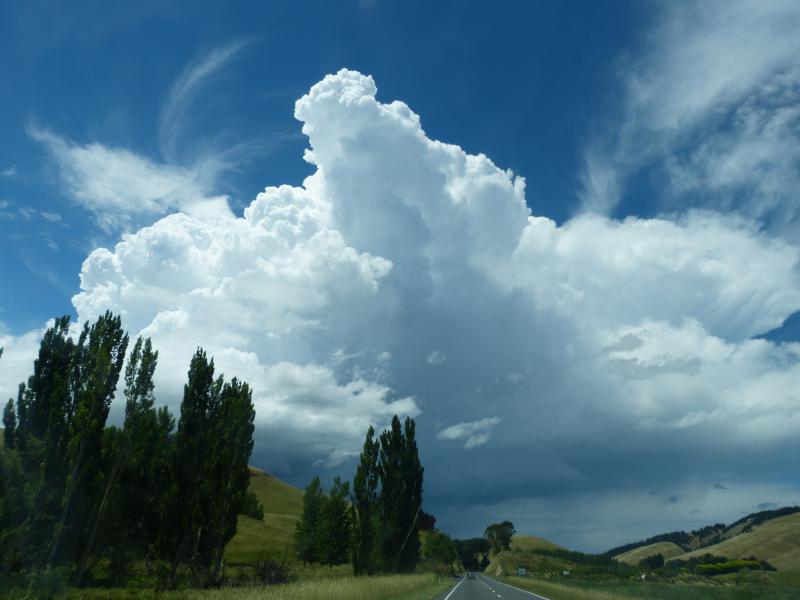 Don't you love it when life throws you a curve ball and the only thing you can do is roll with it ‽
That's what happened when we took a wrong turn heading from Maraekakaho to Waipawa.  Atlas was navigating and had driven in the general direction previously, so when he said to go back a bit, and take Burma Road I trusted him.
What we ought to have done is kept going the way we were and turned off at Raukawa instead!
Burma Road is like any country road, passing by farmlets, and even a 4-wheeler in the opposite direction, that is until you come to the part where it transforms from a sealed road into a metal track right on the cusp of a rise.  It feels as if you are entering someone's farm property as both sides are flanked by wooden posts.
I started to drive down the single-width beaten path unable to gauge what lay ahead, how far I had to go, knowing that I couldn't really turn back. 
To say I was faced with feeling a tangible gravity of risk for the entire descent would be an understatement.  The track wound from left to right and back again - far more dramatically than the map would later depict.
I stayed very close to the hillside at a snail's pace with my foot firmly planted on the brake concerned that any sharp navigation would see us slip on the loose metal and leave the road.
That stretch of Burma Road appeared to continue forever before finally being sealed again on more level ground, and making it's way out to the main north-south arterial route.
I stoppped momentarily at the base of the hill simply to glance back and see where we had just traversed but didn't allow myself the time to full take it in, as we had places to be.
We will NOT be going that way again, unless I am absolutely convinced that I have to improve on the 2 photos I managed to take.  That is not likely at all even though these don't do the lush green panorama justice.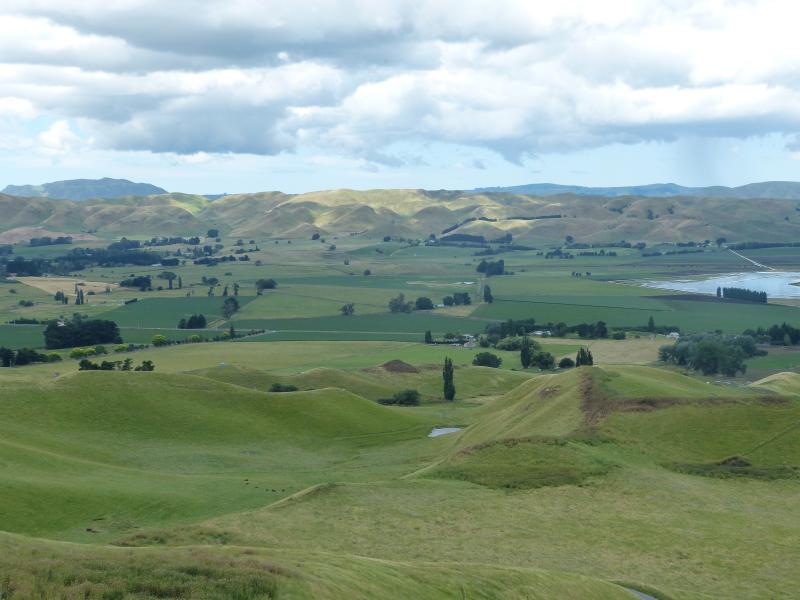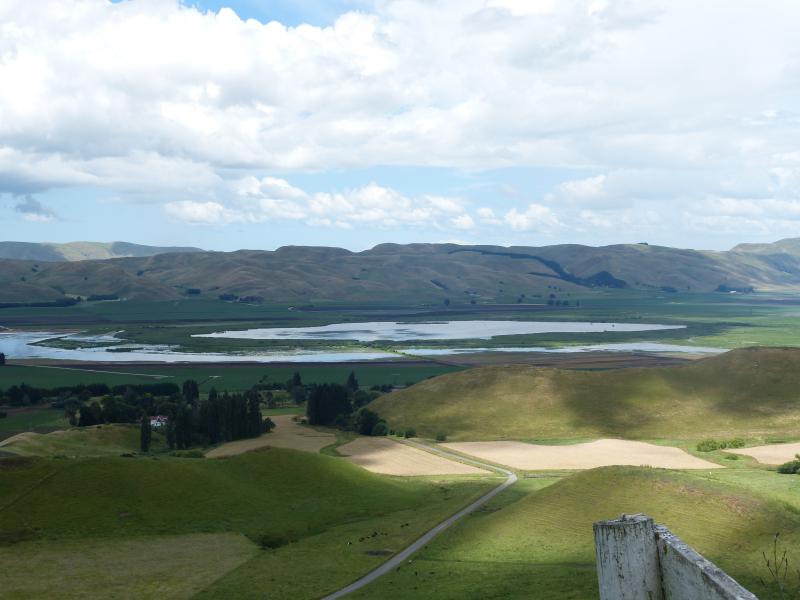 Yes the colours and vibrancy of our view from the top were spectacular - something that only nature can offer; but if you ask me any day whether I wanted to take an extreme risk in order to see something pretty I would more than likely say 'no' as I simply wouldn't fully appreciate the beauty through the distress.
I am proud of myself though.  I did it!  If you'd sat me in a class 2 vehicle after that feat I would have had the confidence to sit my license.  With two such incidents, only since we decided to make it our goal to go on the road, I do wonder what what our New Zealand adventures are going to bring!
| | |
| --- | --- |
| | Acknowledge & celebrate your personal victories.  You deserve it! |