Keirunga Park Railway
29 May 2014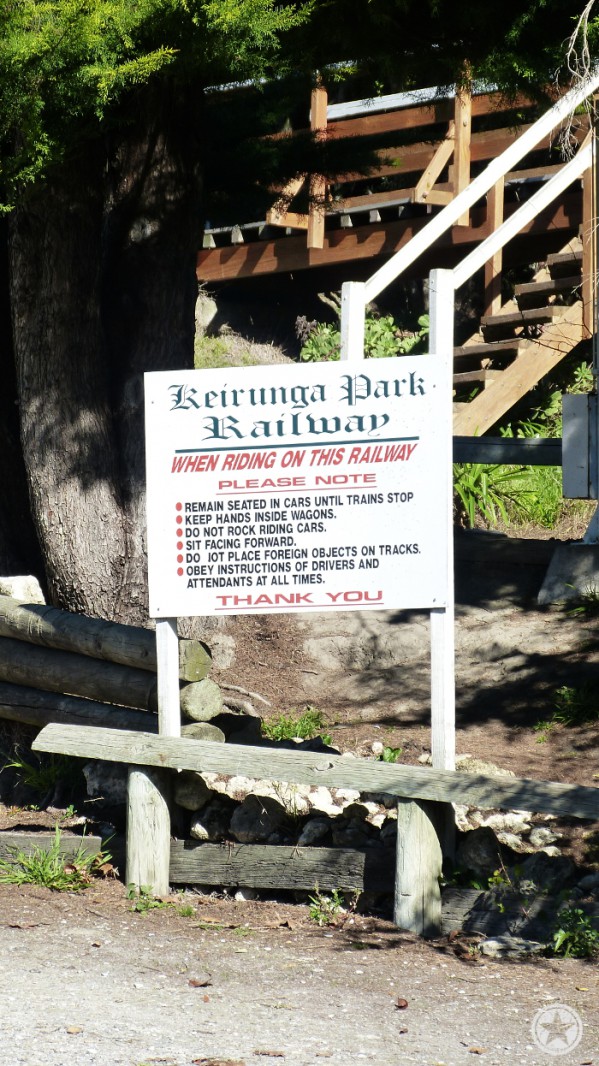 On the first and third Sundays of the month an enthusiastic group of train-lovers get out their miniature trains for a day of 'full-steam-ahead' rides at Keirunga Park Railway - well as fast as their little engines will take them.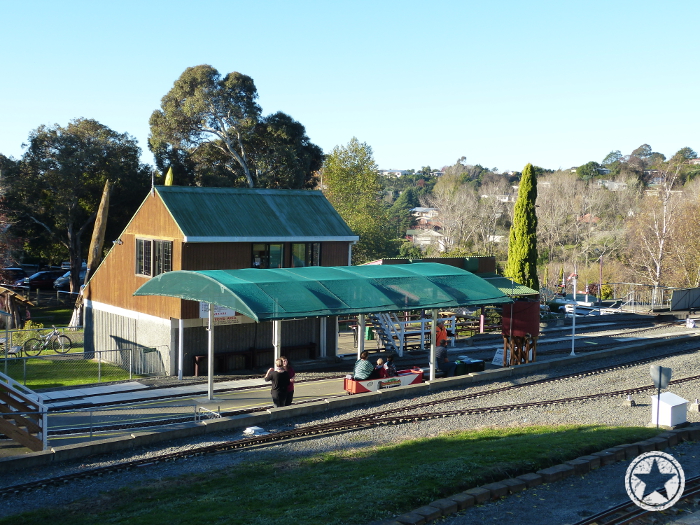 This is a wonderful day out if the weather is fine, as you can take a picnic and sit in the dazzling tree-clad grounds (which are also home to several art and craft studios not usually open weekends).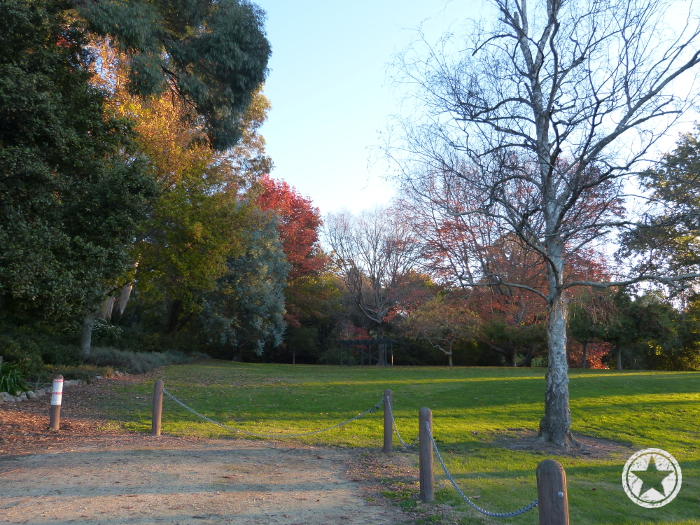 We gathered some fruit, yoghurt and marshmallows and had ourselves a fruit salad for lunch before the children rode the trains.  This was Kita's first time and he took it all in.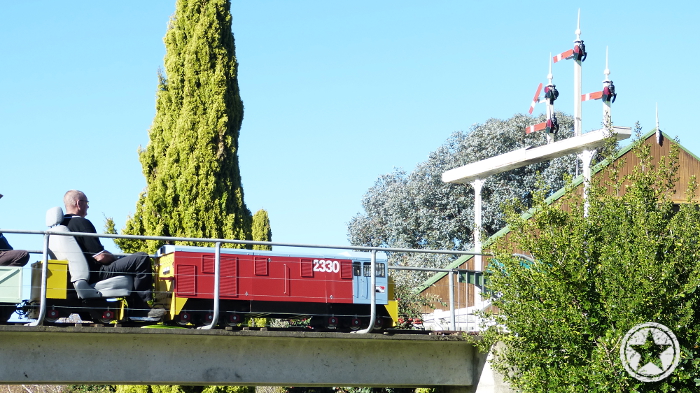 There is a small playground off the carpark for the younger children but they need to be supervised from running off as there are no solid safety fences and the terrain is undulating and drops all over the place.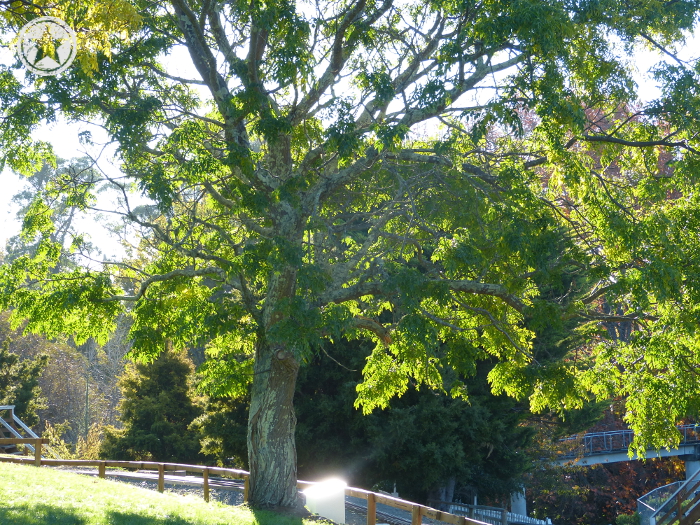 Toilets are situated in the carpark.
The Havelock North Live Steamers club operate the track between 11am and 4pm.
Your fare is just $2 per head, with 2 years and under free of charge; and a 12-ride ticket is available for $15.
This license plate, seen in the car park, says it all ...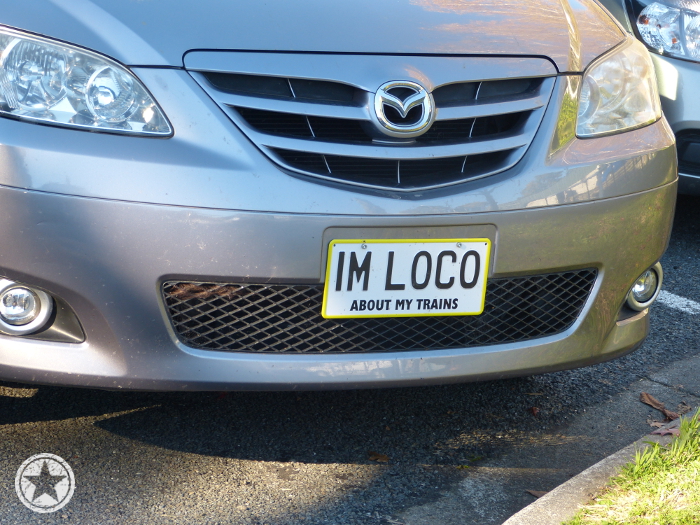 [A special thanks to the Havelock North Lions club who were running a food stall at the park and, upon closing up for the day, gifted us a pottle of wonderfully salt-free hot chips!  A lovely treat.  Thank you.]