New2NZ: Getting around
12 August 2014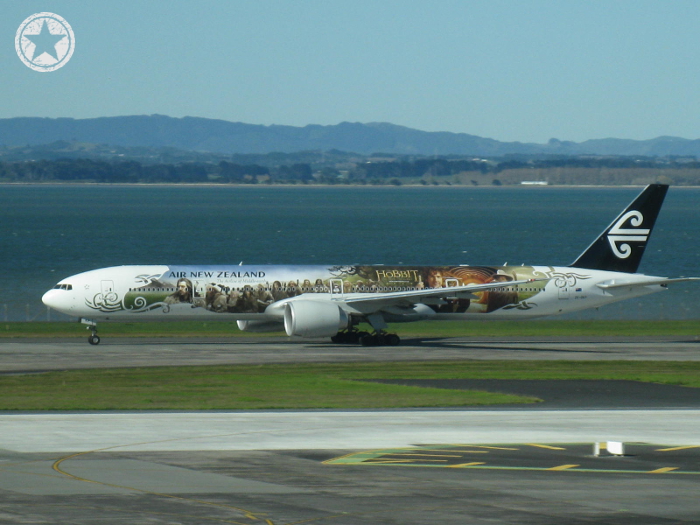 Here are some links to help you explore the possibilities:
BICYCLES 
BUSES
There are four main national bus lines, who do direct fares and hop-on-hop-off tickets.
Direct fares are those which you are in one place and want to go to another - you pay only for that particular route on that particular day.
Hop-on-hop-off tickets are when you pay a set capped price for the opportunity to travel x number of routes within a time frame, but as you choose.  So a 5-fare in 14 days ticket would allow you to travel 5 different routes within 14 days when it suited (as long as there is an availability of seats).
Both Intercity and Naked advertise $1 fares (if you can get them).
MOTORCYCLES & SCOOTERS
Be aware though that you will need to have a valid motorcycle license separate from your car license.
Your on-going costs would be petrol and insurance; and possibly a little maintenance.
AIRPLANES
The main national carrier is Air New Zealand, only challenged by competition in certain main centres.  As a result they hold the monopoly on internal airfares.
The prices can be as low as 1/3 of the regular lowest fare.  These fares probably suit the person traveling in one direction (and a few weeks out) rather than someone wanting a return flight, as there is no guarantee that you will get both fares for the discounted amount.
TRAINS
Then there is the 4 1/2 hour crossing of the South Island from Christchurch to Greymouth (Tranz Alpine); and the 5-hour summer-season-only Christchurch to Picton trunk line (Coastal Pacific).
The cheapest we could get for a family of 7 being 3 adult fares and 4 children was $438 on the Tranz Alpine.  I guess one could justify this amount if taking the train got you from one place you were to another that you needed to be.  It seems however a little on the expensive side for a half day activity for a family.  If though we were visitors to NZ I think it would be justifiable as you'd take in a lot of scenery in such a short time frame.  You could even land in Christchurch, take the Tranz Alpine to Greymouth, hire a rental to get you south to Fox and Franz Josef Glaciers, return up the west coast via Punakaiki to Picton and catch the ferry to Wellington to traverse the middle of the North Island on the Northern Explorer all in 3 days if you timed it just right.  Economical and interesting routes that let you see a bit of both islands with the added advantage that you didn't have to do all the driving.
RENTAL VEHICLES
There you have it folks a basic round-up of possible modes of transport for exploring both land and sea.  This list is by no means comprehensive but includes the main providers we know of. (Let us know if you think we need to add others).  It is also aimed at one or two people, or visitors more than locals - with a family your mileage may vary - with ours it's the reason we drive our van.
| | |
| --- | --- |
| | |