New2NZ: Keep left and other road rules
22 July 2014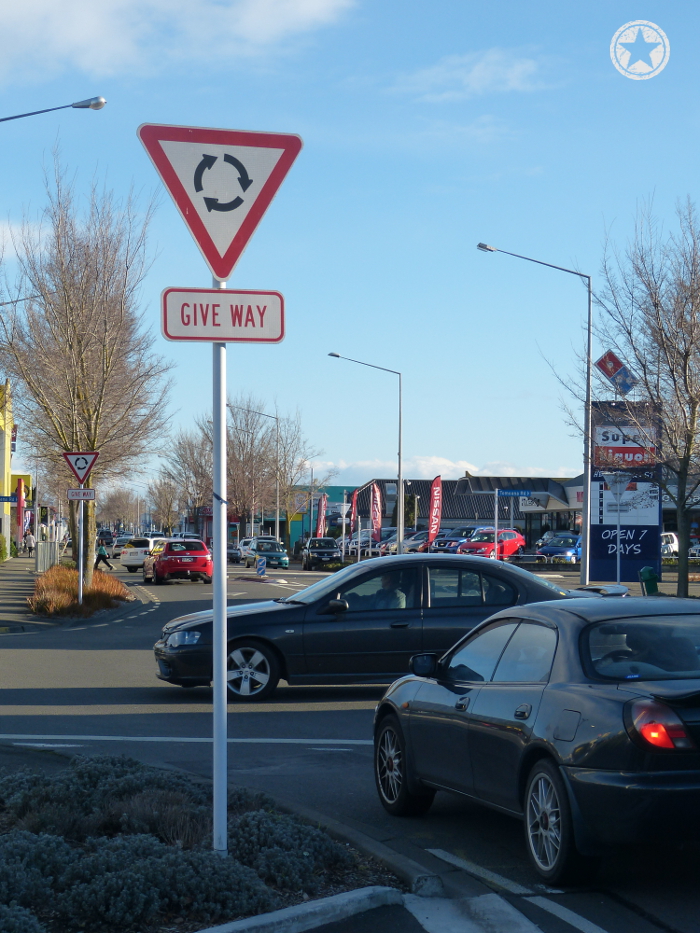 Arriving in New Zealand with an overseas drivers license will allow you to drive for up to 12 months.
After which you will need to present to a testing agent with the appropriate documentation, medical checks and licensing fee to convert your license to a New Zealand one.  Sometimes you may have to sit the theory and practical driving tests too.
A quick-start guide to driving here (pdf) might look like:
Wear your seatbelt.
Carry your license at all times while driving.
Keep left.
50km/h maximum speed around town.
Up to 100km/h maximum speed with good conditions on the open road.
Indicate for 3 seconds before moving left or right.
Red traffic light means STOP, orange means get ready to stop, green means GO.
You can buy the full Road Code from most stationers and NZTA agents and it's also on-line at the NZTA website at no charge.