New2NZ: Shopping
01 July 2014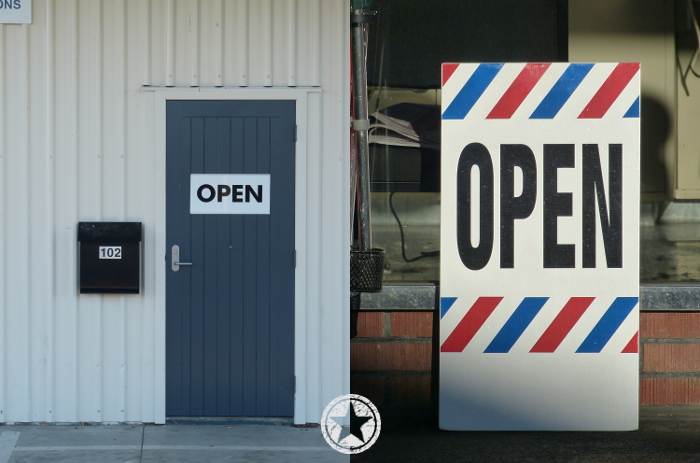 It used to be a lot easier 30 years ago to know when a store would be open.  We had 9am-5pm Monday to Friday, with only national chains open 9am-1pm Saturday, and Sunday all would be closed.
Unfortunately now in many places there are no normal opening times.
Generally it could be said that most stores are open 9am until 5pm Monday to Friday, although some stay open until 5.30pm.  Many are also open on a Saturday from 9am until 1pm, 2pm or 4pm but don't count on it; and some are open on a Sunday with variations of hours from 9am or 10am until 1pm, 2pm or 4pm.
Specialty businesses like mechanics and warrant of fitness testing stations can be open as early as 7.30am; while service stations are usually manned in some form or another 24 hours.  Supermarkets are typically open 8am until 10pm or midnight.  Banks close early at approximately 4.30pm and generally are not open on the weekend.
Some suburbs/towns/malls may also have a late night until 9pm or 10pm - usually Thursday or Friday, and this is personally something I miss about where we live.  Late night shopping can be entertainment in itself in a town starved of productive evening activities - but it only works if all the stores are open together and the public can rely upon it.
If there is any take-away from all of this, it's that there is no normal outside of perhaps 9am - 5pm Monday to Friday; and that if you are relying on a store being opening it would pay to phone ahead to make sure.
| | |
| --- | --- |
| | |