New2NZ: Weather & what to wear
15 July 2014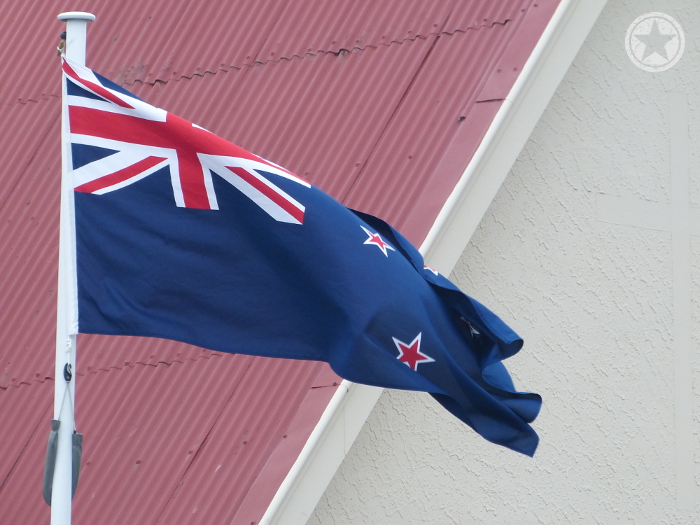 For the most accurate weather condition reports for the Land of the Long White Cloud check out our national meteorological service website -
Metservice
.
They provide up to 10 day forecasts for suburban areas, which include the temperature, expected rainfall and wind speed; 
Marine & S
urf, Mountain & Parks, and Rural reports; tide times; sunrise and sunset times; and much more.
There are also a few ways to get this on your
mobile devices
 (free or a small fee).
As for what to wear, in general you could probably wear shorts / a skirt and a short sleeved t-shirt or short dress during the day in December, January and into February.  At night and on somewhat windy or overcast days you will want a cardigan or jacket as well.
Remember to pack your swimsuit, sunglasses and sunscreen as our sun is harsh.
March through September you will want to have long trousers/ jeans/ heavy skirts, and layer your tops - perhaps a merino tank top under a long-sleeved top with a short-sleeved t-shirt over that and a jumper or jacket.  Hats, scarves and gloves are also really useful in June, July & August.  Over the winter months you will need some sort of wet weather gear or a long winter coat - umbrellas aren't always so practical especially in places like Wellington where it can get very windy.
October and November can swing either way and are probably the most changeable months.
New Zealand houses are under-insulated as a general rule, so you may find yourself wearing extra layers inside; sitting as close as possible to heaters or fires in winter; or in bed with an electric blanket or hot water bottle.
In case you hadn't thought about your exact route & travel plans, and when you will arrive, the north of the North Island will always be a little warmer than the south of the South Island throughout the year.
If you do land and find yourself in desperate need of apparel there are a couple of inexpensive general (family) clothing stores you could try:
We also have many charity shops (op shops) that sell second hand clothing.  Most towns will have at least one store, if not more.   Look out for names like Red Cross, St Vincent de Paul, Salvation Army, or simply 'op shop'.  
The way I see it, if something doesn't cost you a lot you don't feel so guilty about leaving it behind if space in your suitcase/backpack is tight.
| | |
| --- | --- |
| | |