New2NZ: What's up doc?
24 June 2014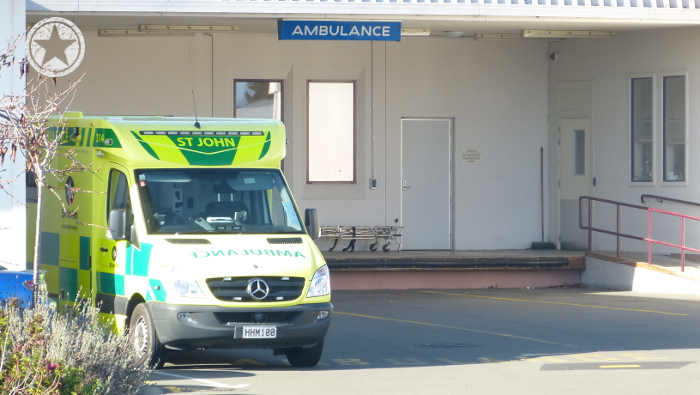 New Zealand has a government-funded public healthcare system that covers all visitors to New Zealand in the case of an
accident
through the
Accident Compensation Corporation
(known as ACC).  
Alongside that you will need to have (travel) medical insurance. [NZ has limited medical reciprocal agreements with the UK and Australia.  For further details about coverage see the
Ministry of Health website
.]
For general medical 'emergencies' we have private medical practioners (doctors); and public hospitals (Accident & emergency department).
Many practioners work in both sectors (having their own medical practise and also contracting to the public hospital system).
Our national emergency response telephone number is 111.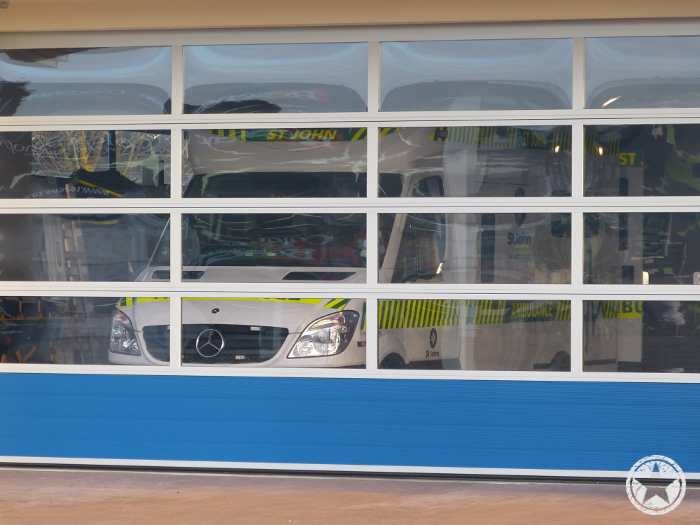 This is for our ambulance, fire & police.  The operator
will talk you through
the nature of your emergency and connect you to the most appropriate service.  In a medical emergency an ambulance will take you directly to the nearest public hospital.  
St John Ambulance
operate all ambulance services in NZ except in Wellington and the Wairarapa which is run by the
Wellington Free Ambulance
.  You can also go directly to a
public hospital
for treatment.
For all other 'emergencies' or medical needs, you 
can make an appointment with any private doctor who is willing to see casual patients (some only see their own).  The doctor may write a prescription or refer you on for further care.  Usually you can not go directly to a specialist without a doctor's referral but if you have private insurance many private doctors will see you.  If you are unsure of whether you qualify for healthcare services, what assistance you need or where to find it you can phone Healthline for free advice. 
 "Healthline is staffed by experienced registered nurses who provide health information and recommend appropriate care for callers with symptoms.  The nurses have access to an extensive database of health providers to refer callers to. They can also tell callers where to find their nearest GP after-hours service, hospital emergency department, pharmacy or out-of-hours dental surgery." [from their website: healthline.govt.nz]
Prescriptions are fulfilled at a chemist/ pharmacy and most are ready while you wait.  Some common medications like paracetamol, anti-acids, anti-histamines, aspirin, cold and flu remedies, throat lozenges, ibuprofen, cough syrup, lice treatments, eye drops, anti-diarrheals, pregnancy tests and teething gels are available at supermarkets.  It may pay, if you are prescribed a medication to see if it is less expensive to buy it from the supermarket or chemist without a script (over-the-counter) if it is also sold this way. If you are taking medications when you arrive into New Zealand, you may bring 3 months supply with you (6 months for an oral contraceptive) and/or in certain circumstances have the same sent to you while you are here.  
Medsafe
has further information.  
Last but not least we have health (food) shops
 that sell complementary remedies, and many have an in-store naturopath to help you with your decisions.
| | |
| --- | --- |
| | |