RAOK round-up #1
14 January 2014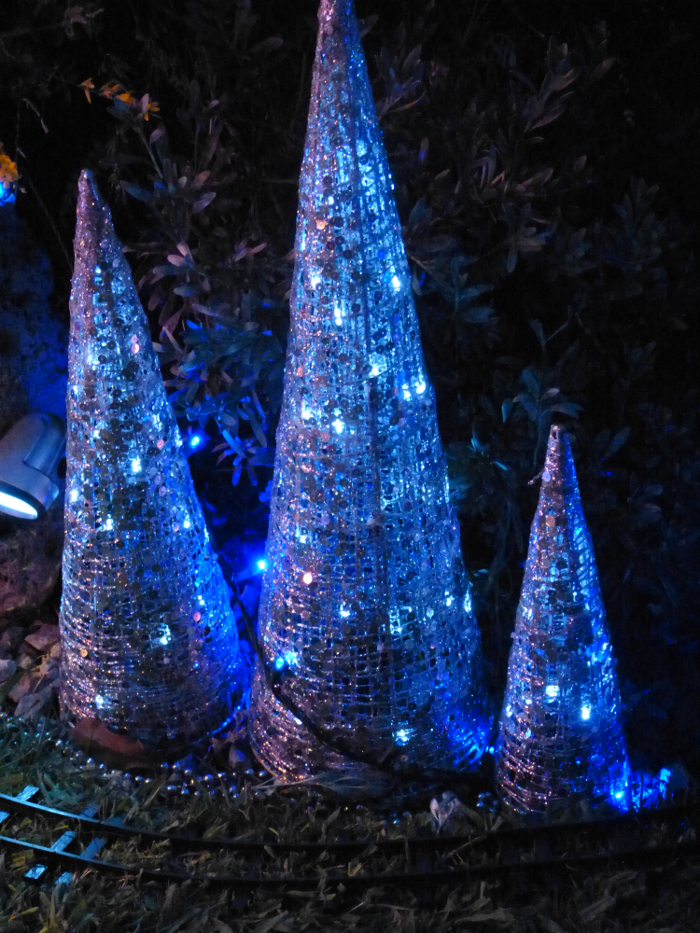 RAOK round-up documents the random acts of kindness or volunteerism that we have been able to do for others over the last month.  Our focus is to do something for someone each week.  Listing them here celebrates this goal, and we hope may help to make you more mindful of what you have to give too.
1000 candy canes handed out to the general public.
33 invitations given to complete strangers to enjoy a morning tea/lunch (this was instead of us giving gifts to each other at Christmas).
Vega waitressed at the Welcome Wednesday cafe for 3 weeks.
Gave away our working washing machine (got to love Fisher & Paykel - ours was a GW600B-W that we received as a wedding gift and is still going strong after 20+ years).
Offered freshly-baked white chocolate chip cookies to the hosts of, and visitors to the Christmas Street Light displays.

 

Sponsored our fourth Kiva micro-finance project/person - a woman in Tajikistan called Mehry. [Which brings our total to 2 males:2 females in 4 of the 73 countries that Kiva lends into.]
Bought a new printer & camera for someone who needed it.
Mowed a neighbour's grass berm, while they were on holiday.
Gave away our food processor.
Stopped to give directions to folks looking for a supermarket at lunchtime.
Took shopping trolley back into store after I was finished using it.(I don't really regard this as a RAOK, it's just what I do; but for some it may be a kindness.)
Left encouraging sticky notes on publicly accessible bathroom mirrors.
Paid for a small purchase that a friend didn't have the money for.
Note:
While most people understood the idea of a random act of kindness as a term and it opened the way for them to accept it, not all were so accommodating.
We thought that as many people used supermarkets, this would be a great place to hand out candy canes.  The first stint at New World Havelock North was our best experience of humanity (comparing the politeness and gratitude of folks in Hastings, Napier and Havelock North), but our attempt a few days later met with being told to move along.  We took ourselves about 5 - 6 metres down the footpath to the next seat which seemed to satisfy the supervisor on duty, and we still had access to all the same people coming and going.  (The Havelock North store is at the end of a strip mall so who knows where their boundaries are or whether we were in fact originally in a common area anyway.)  New World Hastings however was not at all willing to have us hand out candy in the carpark.  When we sought permission there they gave us some excuse about the carpark not being safe for children.  Well, ahem, is that also the case for those that accompany their parents to do the shopping too?  I don't really think that was the real reason, because if the Hastings store thought about it, they could have offered that we stand outside, like the fundraising stand that was already there.  It's not as if we were asking for anything but the opportunity to make some people smile by giving them something for free. 
| | |
| --- | --- |
| |  Charity begins at home - what kindness can you do in yours today? |