RAOK round-up #4
17 April 2014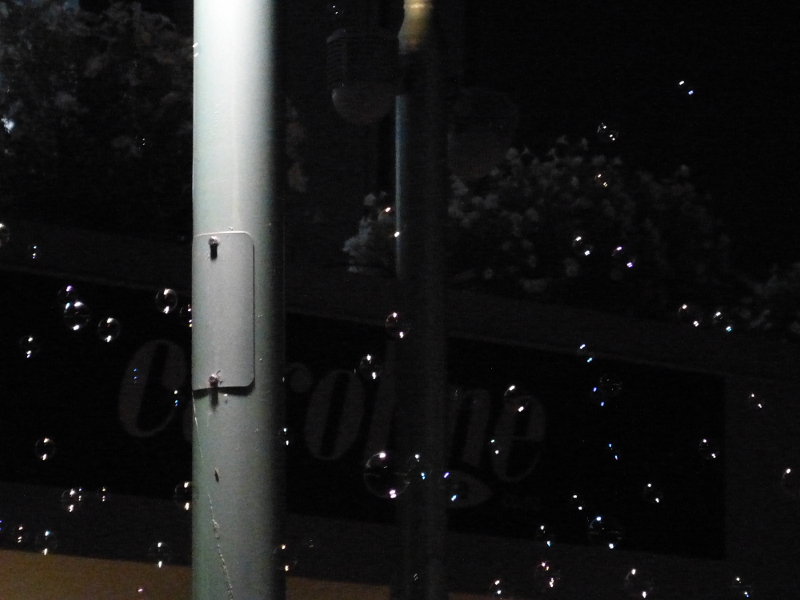 RAOK round-up documents the random acts of kindness or volunteerism that we have been able to do for others over the last month. Our focus is to do something for someone each week. Listing them here celebrates this goal, and we hope may help to make you more mindful of what you have to give too.
Here is how we tried to bring a little joy and kindness into the lives of those around us this past month:
Gave out 200 balloons to people of all ages.  Loved the look on the face of the executive in his blue BMW!
Tied 2 balloons onto the back of a night delivery truck for the drivers to find when they returned.
Made the Night Market a little magical with bubbles; and gave away stamps.
Children helped at the Tearfund/juliagrace tour concert.
Volunteered as a hair model (Vega).
Pushed a girl on the swings instead of getting to swing herself (Gemma).
Handed in a key to Police Station.
Found a silver bracelet at the playground and handed that in to the Police Station as well.
Helped out at the coffee bar (Electra).
Waitressed at the Welcome Wednesday cafe (Vega).
Handed in a man's gold flat-linked bracelet into the Police Station (seem to have had a run on finding things!).
Helped a young woman dress her septic wound.
Shared a picnic lunch with a colleague on her first day.
Delivered a bag of Minties to our accountant with our End of Year accounts, because we all know "It's moments like these you need Minties!".
Donated 4 small quaint milk jugs to the Welcome Wednesday cafe.
Surprised another 300 folks at the Night Market with lollipops.
Walked the main street collecting donations for Orphan's Aid International on their appeal day.
Bought flowers and left them anonymously for a supermarket employee after stopping for a chat.

Hawkes Bay Today, 15 March 2014
Does it negate a random act of kindness if you then get given something in return?
It's happened a few times, a piece of chocolate brownie, a peach, a waffle or a delicious Rush Munro's ice cream; and I don't know what to do.  On one hand I definitely know that I don't want our children to develop an expectation that they will receive something in return for their kindness; and on the other, it can also be kind to let someone else express their gratitude.  Then there is the personal acknowledgement that we haven't been able to treat our children like this so it feels humbling/embarrasing to have someone else do it.  It's a hard one, isn't it? 
| | |
| --- | --- |
| | |