Road works, conditions & dangerous driving
10 February 2015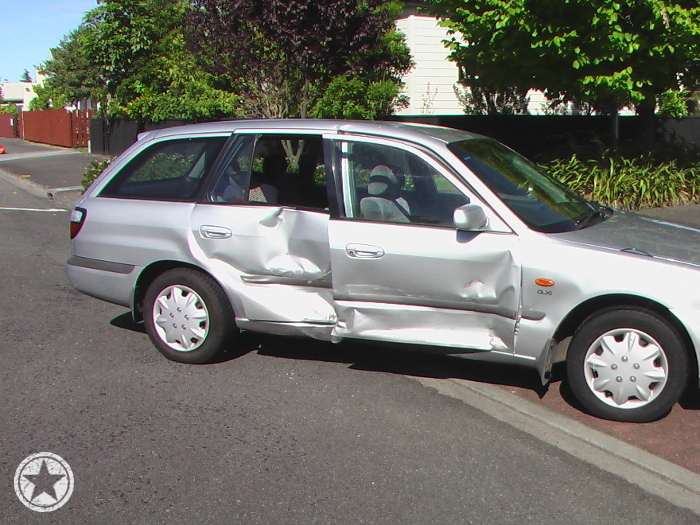 Still in its infancy, the New Zealand Transport Agency are behind a new website called On The Move.  It allows you to put in your point of departure and destination, and then informs you of any major delays for your journey be they highway roadworks, hazards (ie slips, crashes, snow or ice) or localised warnings (ie strong winds or heavy rain).
For those used to the NZ Automobile Association Roadwatch website - it uses the same data (as supplied by the NZTA) although On The Move encourages you to register so they can delivery alerts for your particular chosen route on the days of the week that you have chosen, and during the hours you have selected - something that Roadwatch doesn't yet do.  Good perhaps for a sales representative or truck driver who is continually travelling the same stretch of road.
Roadwatch lists future suburban road closures ahead of time too which is useful if you are going to be driving around the inner city areas as well as the highways.
There are other websites and applications that use the information from NZTA.  A gallery of them can be found on the infoconnect website.

The NZTA still have separate pages on their main website detailing cautions for Auckland, the North Island and the South Island; and specific Twitter feeds for:

Additionally NZTA offer a telephone service to enquire about road conditions and for you to call if there are any issues that need attending to on the highways during your journey 0800 4 HIGHWAYS (free call).  
To report urgent but non-injury crashes, erratic driving, traffic congestion, breakdowns and obstructions on the highway phone *555 (free call).  [This will take you through to the Police call centre but gives you a lower priority than if you phone 111.]
To report dangerous driving, you need to lodge an official complaint at the nearest Police station.
 

Lastly if you would like to report a non-urgent incident of poor driving where you do not wish the offender to be prosecuted - ie dangerous overtaking, crossing the centre line, tailgating or holding up traffic on a motorway you can either fill in the online report or print a copy off and send it in.
For both of the last items take down as much information as possible like the registration number of the vehicle, colour, make, time, location etc.
| | |
| --- | --- |
| | |