Safe travel
30 September 2014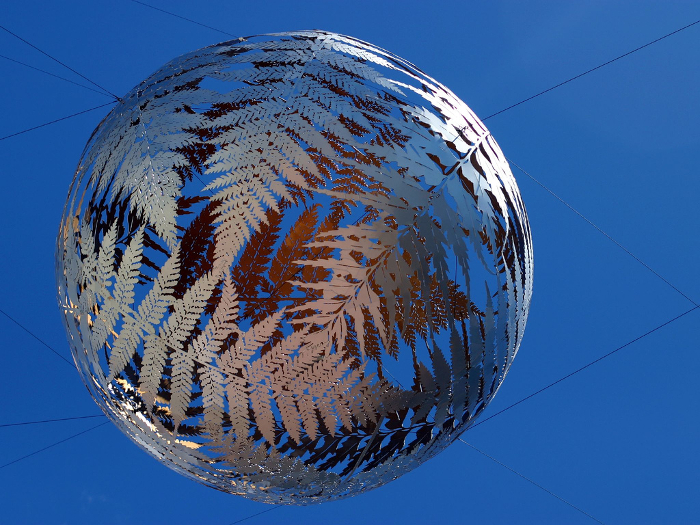 Keeping safe while you are away is something on the minds of all of us, not least those travelling with minors or visiting countries where there is known unrest.
The New Zealand Ministry of Foreign Affairs and Trade have set up the
SafeTravel
website to help
Kiwis venturing overseas
with:
The Ministry of Foreign Affairs and Trade provides advice on security and safety risks in many destinations. This advice is based on information from a number of sources. It reflects risks, and our assessment of what these might mean for New Zealanders.

Our assessment may also take account of the actions local authorities are taking to minimise the risk, and our ability to provide you with assistance.
SafeTravel is the official registration facility for New Zealanders travelling or living overseas. If you register with us, we're able to relay important information and account for your safety and wellbeing, as part of New Zealand's consular response to an overseas emergency.

Registration is free, the process is easy to follow and all New Zealand citizens and their families are entitled to sign up.
Alongside using SafeTravel carry with you the contact details for the NZ embassy in your overseas destination(s) - fold it up and keep it in your passport or documents folder.  Better to have it and not need it than need it and not have it.  Bear in mind that staff at embassies can give you advice with the aim of helping you to help yourself.  You still have to do the leg-work.
Image credit Nick James CC BY-NC-SA 2.0 
| | |
| --- | --- |
| | |