Off to see the birds
21 October 2013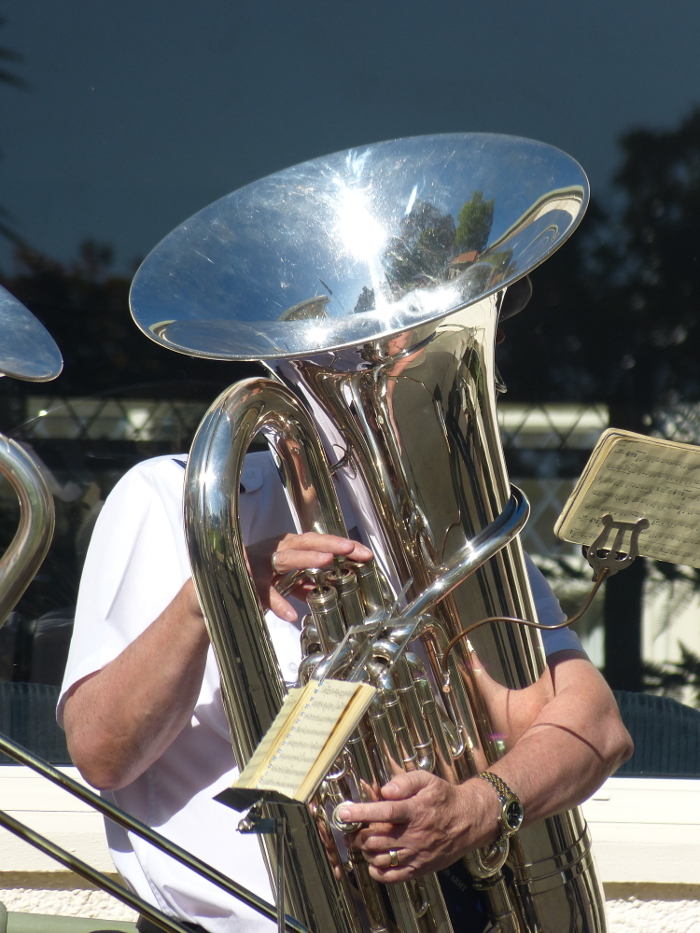 One of the local parks has a small public outdoor aviary, a cricket pitch and field, children's playground, winter house, Chinese garden, duck pond, and general green space.
Today it was off out to the aviary as it was a warm day and we needed to get out of the house.
We had a delightful surprise when sounds of a brass band were heard behind the cages, so we wandered around to the rest home, and stood listening to the Salvation Army Brass Band - all of 6 men.  It was a real delight that they would forsake the Sunday morning gathering to bring such joy to those who often would not be able to get out by themselves or at all.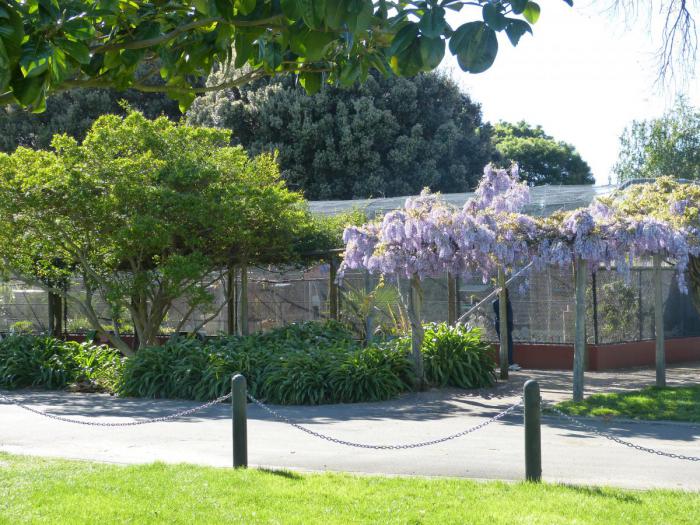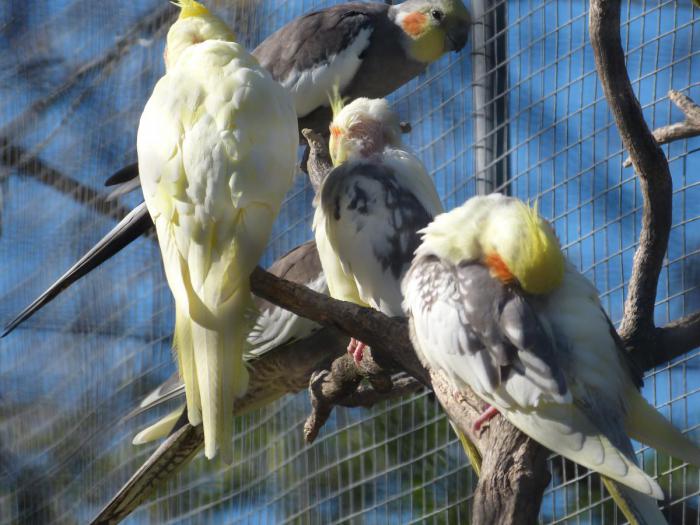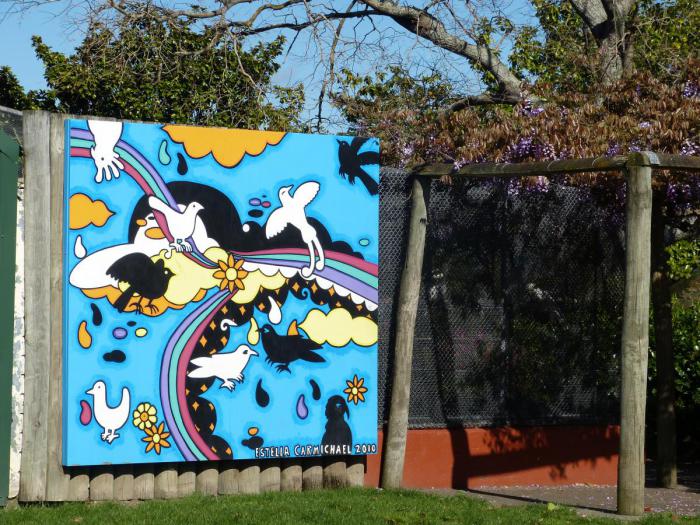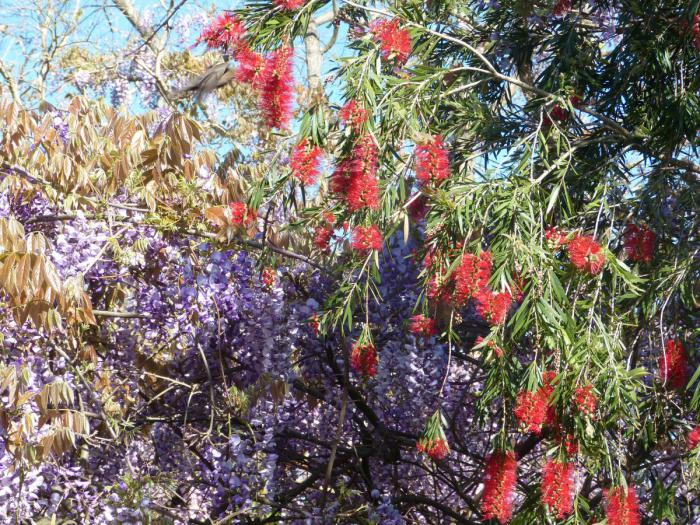 | | |
| --- | --- |
| | Take a moment to be mindful of something beautiful around you and soak it in. |