Welcome Wednesday cafe
27 November 2013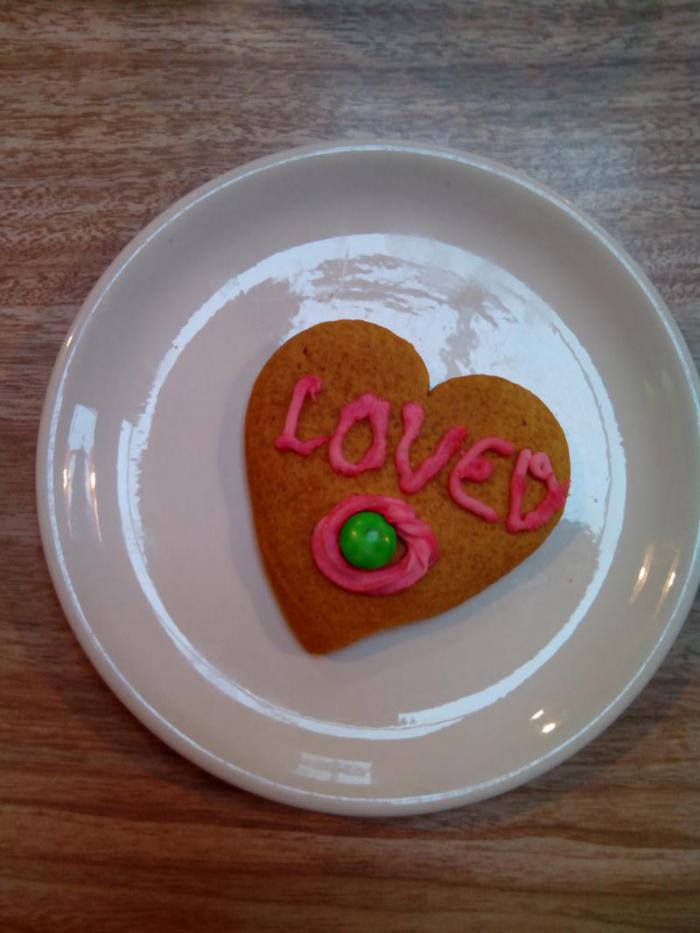 [Snapped on a cellphone]
Supermarket notice boards are a great source of community offerings and activities, yet it would seem that only Countdown and less urban stores have them. Our local Countdown advertised a Wednesday-only cafe in the heart of the city, where anything on the menu is only $3.  I couldn't resist checking it out at lunchtime with the children in tow on a day when cabin-fever was otherwise guaranteed to have set in.
It is run by a convivial mature woman, helpers, and a barista from Redemption Point Church; opening from 10am until 2pm, Wednesdays of course, at 103 Nelson St North, Hastings.
The day we went they had three mains (ham & asparagus bake, lasagne, toasted cheese sandwiches); three cold drinks (oj, lemon lime and bitters, ginger beer), water (free), coffee, tea or hot chocolate; and three desserts (friendship cake, chocolate brownie and scones with jam - all complimentary with your drink). The toasted sandwiches come filled with ham and pineapple and are the staple main on the menu each week; and the scones are the constant sweet treat (the jam comes from Hanna Berry Farm).
The atmosphere is akin to a backpacker's dining hall, with mismatched chairs and tables, a couch, and nothing pretentious - all features that make it welcoming, relaxing and totally suitable for children and adults alike.  The bonus is the play room off to one side and there is plenty of room for a pram if you wanted to bring that too.  They have two highchairs available.
I really liked this place. The children were free to dart back and forth from our table and play; and no one gave us 'the look' or condescending shake of the head.  There was no pressure to finish eating and clear out.  I even had one customer jump tables to introduce herself to me. It is one place that we will go back to as a special treat - for both mum and the children, either for lunch or for a morning tea.
They are open the next two Wednesdays - 11th & 18th December 2013, closed over Christmas and re-opening 5th February 2014.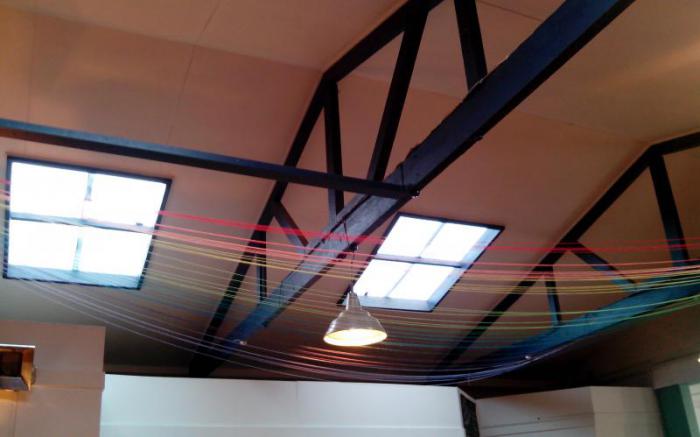 [Snapped on a cellphone]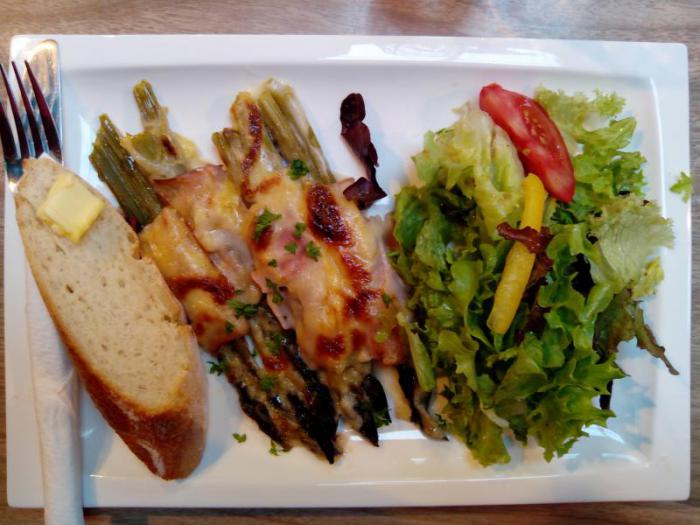 [Snapped on a cellphone]
| | |
| --- | --- |
| | How can you find time for yourself when you are responsible for children 24/7? |