What a blast!
12 December 2013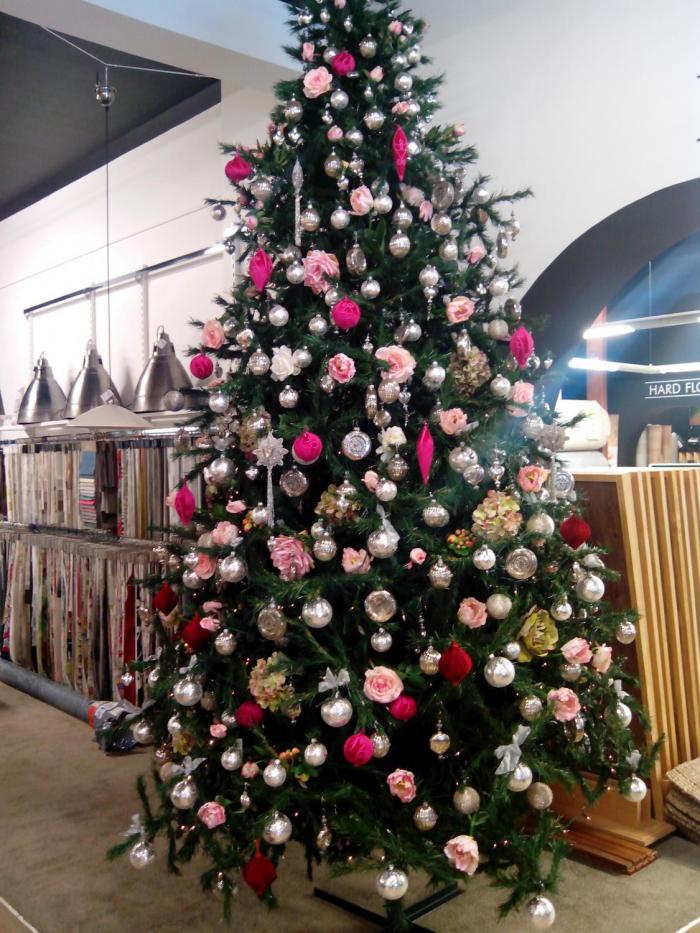 [Snapped on a cellphone]
In the last couple of weeks Atlas has wanted to go for a morning stroll.  So we'll head out early and be walking around before the shops open.  
It's fairly quiet and you can carry on a decent conversation without competing with the hub-bub of vehicle noise or exhaust fumes.
This morning we thought it would add a little richness to the exercise to be able to do something for those we met.  We looked around at what we had at home and packaged up some wrapped sweets and gave away 16 packets on our way into town.
The children showed little hesitation in going up to perfect strangers, greeting them, and offering them a treat. 
It was a delight to see the reactions of others at such a small token gesture too.  Most were genuinely surprised and grateful; some were skeptical; and only a tiny few, unaccepting.
What was originally just a casual idea opened up several conversations with the children about not judging people on their outward appearance, not knowing what is really going on in people's lives behind the smile (or sour face), having a right attitude about giving and so much more.
They were really touched and pumped and started asking about when we could do it again.  
No time like the present is there?!  So we headed over to Napier, for a change of scene, stopping at the supermarket to get 100 candy canes, which we managed to give away there and then later in Havelock North.
Then just when we thought we were ready to call it a day, Vega remembered that there is a night market each Thursday in Hastings, and wanted to go.
The children's enthusiasm to spread a bit of cheer was heartening in itself.  We loaded up with double what I anticipated we would need, given the average success throughout the day and totally broke that limitation two-fold, by giving away another 200 canes!  That's 316 people whose days were hopefully brightened in some way.
What we all learned today was priceless, and I couldn't have constructed any object lesson better than the organic way in which the day unfolded.  It was fabulous!
Addendum: The fun didn't stop there and we ended up getting a few more candy canes and gave away 1000 in total over the following 10 days.
| | |
| --- | --- |
| | We understand so little about the people we meet. |