Who is sharing this adventure?
21 January 2014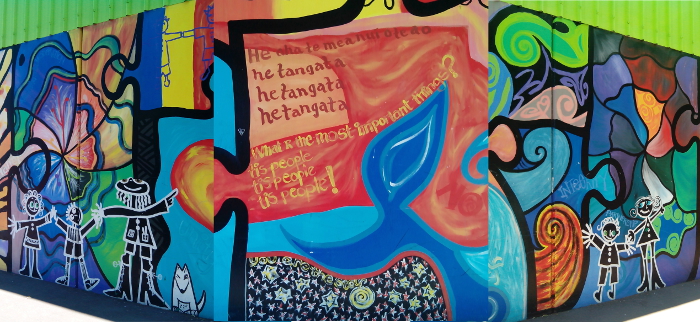 This is part one of 'How to choose a mobile home'.
No matter what a sales person knows, the one thing they are not an expert in, is you!  They can answer the questions "how many berths does it have?" and "is it a luton or island bed?" but they can not know how that will work for you.
Often this is the key information that if we keep it in the forefront of our minds when we are presented with 'all things shiny' will help us stay focused.
It's all about the people.
So the questions you want to ask yourself are:
Why are we doing this?
How many people will be sharing this space?
What are their ages?
What is their relationship to each other?  Spouse, best friend, children, parent?
Does anyone have a disability or health issue?  How do we manage this at home?
Are we bringing pets?
Which leads us to define:
How many beds? Permanent vs temporary? Separated or communal?  

How many restrained seats do I need?  

Do I need a tether strap for a car seat or animal harness?

What (other) specific needs does the mobile home have to meet for it to be a healthy & safe environment for us?   
Start to jot down your ultimate list of criteria (needs and wants).  There will be plenty of time to prioritise them later.
You already know a lot about us but here is our summary of 'Who is sharing this adventure?':
We are a family of 7; our children ranging from toddler to teen, who want to explore New Zealand and draw closer together. Our mobile home needs to be safe so that the youngest can not fall out of windows or reach dangerous items; and tall enough for adults that are almost 6ft. We need 6 permanent beds and room for 7 people to sit together socially, and 7 forward or backward-facing seats to be restrained in for travel (one child being in a car seat). A bunk room with door would work well so that the adults could stay up later at night and have the freedom to use the kitchen and sitting areas. Three of our children have medical issues, and another will be toilet-training so having a second toilet and clothes washing facilities is on our wish list.
| | |
| --- | --- |
| | How often do we forget the importance of people? |