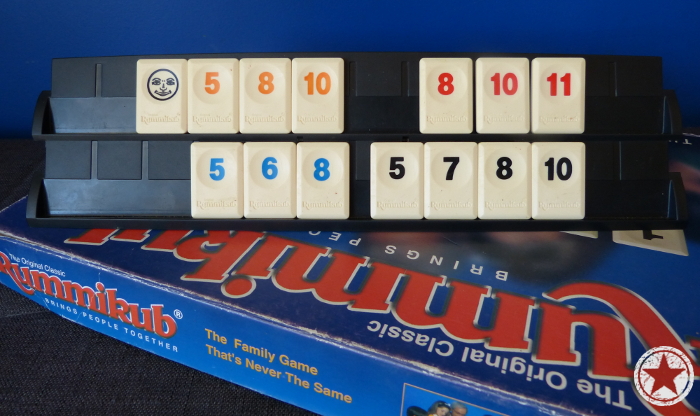 Due to hosting exchange students in our earlier family life, and home educating our children, we are always on the look out for how to discover our local community, events and activities.
Initially there was and still is the free local community newspaper (most areas have these) delivered to our letterbox; but now there is also a nationwide website Eventfinder to help find out what's on.  It seems that an increasing number of new individuals & organisations are using this medium making it more of a comprehensive go-to guide. 
The useful option with Eventfinder is that you can subscribe to their RSS feed and get alerts straight to your inbox, and this is what we do for any free events.  Occasionally you get the surreptitious marketing of a free-but-you-really-pay event and the gig-in-the-pub-which-actually-is-an-invitation-to-drink event but on the whole for our area there are at least a couple of family-friendly activities that we can choose from each week.
The trick, especially leading up to the coming Art Deco weekend is limiting the number of 'things' you do or see.
It's probably preaching to the converted if you do have young children but my advice is only one per day preferably in the morning when children are more rested.  Well at least that's what we find and particularly if not all of the family are on board with the chosen experience - you can't please everyone all of the time. 
Here are some of the things we do to get the seven of us on the road and try to stay sane:
Let the children know where we are going and what exactly we are doing.
Tell them how to dress for the outing; and if they should bring a back-up activity like a book.
Set a leaving time and if possible let them know when we are likely to return.
Take our going out basket with plenty of water and food; and sun-block if summer.
Plan for toilet / playground stops / breaks.
Catch the children being 'good' and reinforce good attitudes (we're still working on this)
In our house sometimes 'what's there to do?' actually involves consciously choosing 'nothing' and staying home to relax and just be -  usually at the parents insistence as younger children always appear to have the energy of the Everyready bunny (if it's for something they like!).  We might get a dvd out to watch, work together on a(n art) project, bake or cook together, or play board/table games - those that want to that is.  
There is always someone who would rather not participate which as the CO-parent (Chief Operating parent) I find frustrating.  I am learning that a child's 'do I have to?' is really just their way of saying 'I want to feel as if I have a choice too please' and am trying to work with this.  Sometimes this means giving them the choice of not participating if this is an option; of acknowledging their feelings and apologising that for this time they don't have a choice; or finding out what they would rather do and trading it off against what is planned.