After more than 2 years keeping an eye on the market it seems ever-increasingly remote that we will be travelling around New Zealand in our own mobile home (despite writing the e-book below!).  We did look at rentals but didn't find one that was seat-belted and slept seven let alone capable of sustaining a freedom-camping lifestyle.
The next idea was home-stays (holiday homes) which we still might be able to do, but after letting our options sit and reflecting on our situation the long-term goal of travelling to Germany/Europe came back into focus again.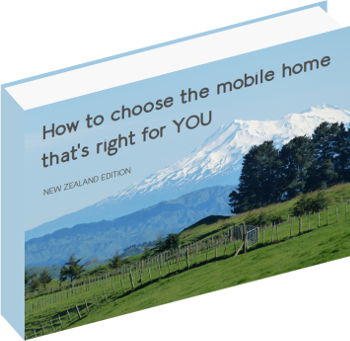 Over the last few years we've saved at least a third of what we've been told to budget for a year-long adventure.  It's enough to get us to Germany for 3 months and back again - that's all.  Obviously we still want to see other countries after going all that way so we are selling anything we can on Trademe, have launched our e-book and a GiveALittle campaign to bring our dreams to life.
The more we raise the longer we can travel and the more experiences we can share together as a family while we are away.  Here's what we are thinking about the different scenarios.
Both Trademe and Gumroad (where our e-book is hosted) take a commission on sales, whereas Give a Little doesn't charge any fees for fund-raising.  You've got to love them for that!  What we'd like to do with Give a Little is run a Random Acts of Kindness (RAOK) fund-raiser.  You know how much we love RAOKs - they were our entire focus every week last year!  For your donation you can claim a RAOK for someone else get a little something in return.
One other way to support us if you need to buy contact lenses, glasses, books, natural health products or anything from Cafepress is to click the link from our website, so we might receive a reward for referring you to places we use ourselves.  
WILL THESE FUND-RAISING IDEAS WORK?  Perhaps.  Maybe.  We sure hope so.
THE BOTTOM LINE IS THAT WE HAVE NOTHING TO LOSE BY SHARING OUR DREAM WITH THE WORLD
BUY OUR BOOK     BUY OUR STUFF     GIVEALITTLE
♥ THANK YOU ♥